Welcome to the New Zealand Institute of Forestry site, your go-to resource for all things related to forestry in New Zealand. Our site aims to provide free and comprehensive information on every aspect of forestry, from its history to current management strategies, forest health and ecology, forest products and markets, policy and regulation, industry careers, and more.
Range of Topics for Exploration
We offer a wide range of topics for exploration, including the history of forestry in New Zealand, from its indigenous roots to the arrival of European settlers. We also provide detailed information on timber harvesting techniques, including clearcutting, selective cutting, and shelterwood cutting, as well as the various approaches to forest management, such as sustainable forestry, ecosystem management, and adaptive management.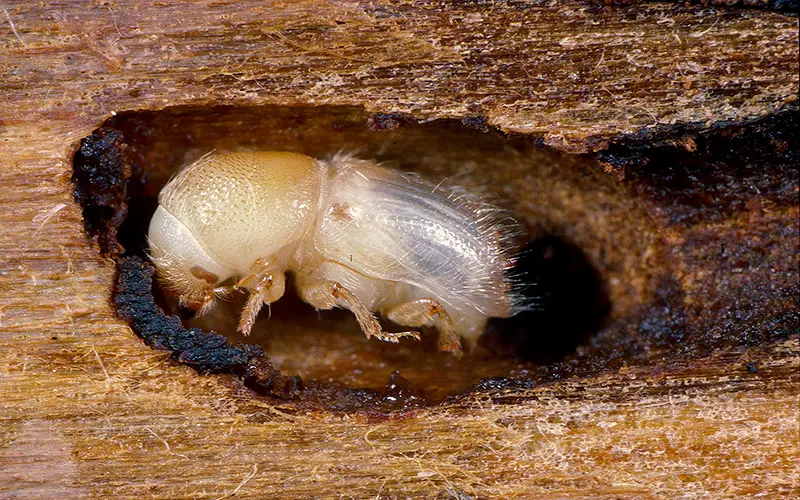 Health and Ecology of New Zealand's Forests
For those interested in the health and ecology of New Zealand's forests, we offer a discussion of the major diseases and pests affecting our forests, as well as strategies for preventing and controlling them. We also explore the complex interactions between forest ecosystems and their surrounding environment, including the role of biodiversity, climate change, and human activity.
Forest Products Produced in New Zealand
Our site provides valuable information on the forest products produced in New Zealand, including timber, pulp and paper, and biofuels, as well as an examination of the domestic and international markets for these products. We also analyze the policies and regulations governing the management and use of New Zealand's forests, including issues related to land tenure, resource use, and conservation.
Career in the Forestry Industry
For those interested in pursuing a career in the forestry industry, we offer an overview of the different careers available in the industry, including forest management, timber harvesting, and research and development. We also discuss the different certification and standard-setting schemes used in the forestry industry, such as the Forest Stewardship Council and the Programme for the Endorsement of Forest Certification.
Threats to New Zealand's Forests
One of the most significant threats to New Zealand's forests is the introduction of invasive pests and diseases. New Zealand's forestry sector has responded to these threats through various management strategies, including investing heavily in research to develop new and effective strategies for preventing and controlling forest pests and diseases.
New Zealand's forests face natural disturbances such as storms and fires. To mitigate these risks, forest managers in New Zealand are implementing various strategies, such as employing silvicultural techniques to create more resilient forests and using fire suppression and prevention techniques to reduce the risk of wildfires.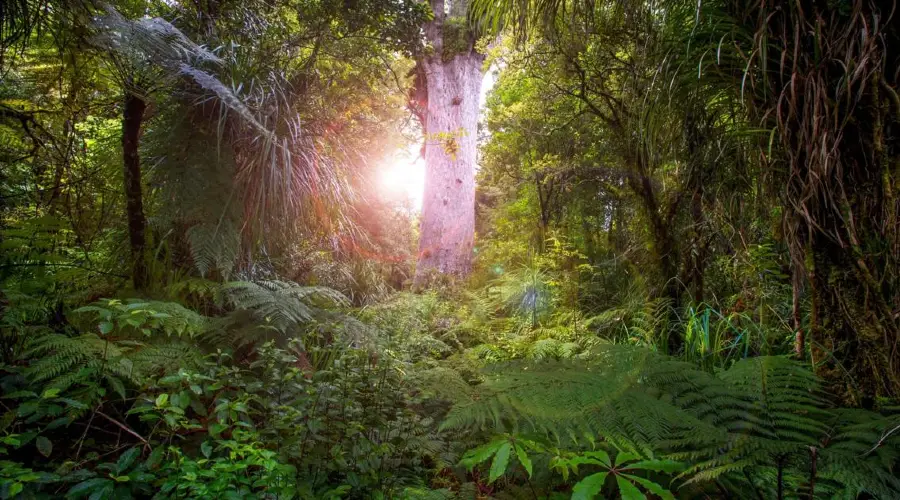 New Zealand Forestry
New Zealand's forests play a vital role in supporting the country's biodiversity, as well as providing ecosystem services such as carbon sequestration, soil stabilization, and water regulation. To address the environmental pressures facing New Zealand's forests, forest managers are implementing various management strategies, such as adopting ecosystem-based management approaches and developing adaptive management strategies that can help forests adapt to changing environmental conditions.
The forestry sector in New Zealand is a significant contributor to the country's economy, providing jobs and income to many communities. The industry offers a wide range of career opportunities, and it is important for forest managers to work closely with local communities to understand their needs and concerns.
Forestry.org.nz
Our site is an excellent resource for anyone interested in learning about forestry in New Zealand. We offer accurate and up-to-date information on all aspects of forestry, as well as insights into the challenges and opportunities facing the forestry industry. Whether you are a student, researcher, industry professional, or simply someone interested in learning more about New Zealand's forests, we invite you to explore our site and discover all that the New Zealand Institute of Forestry has to offer.