Forests are an essential part of our environment, providing a range of ecological, social, and economic benefits. However, various pests and diseases can have a devastating impact on forests, leading to the loss of biodiversity, timber, and other forest products. In this article, we will explore some of the...
Read More
Indigenous forestry is a topic of growing importance in New Zealand, as the country grapples with issues related to environmental sustainability, indigenous rights, and cultural heritage. The forests of New Zealand have long been an integral part of Maori culture, and traditional management practices have played a critical role...
Read More
Forests are an essential component of the natural environment, providing a range of ecological, social, and economic benefits. However, the management of forests can have significant impacts on the environment and local communities. Forest certification and standard-setting schemes have emerged as important tools for promoting sustainable forest management practices...
Read More
Forest Industry Careers: An overview of the different careers available in the forestry industry, including forest management, timber harvesting, and research and development. Forest managers play a critical role in overseeing the sustainable management of New Zealand's forests. They are responsible for developing and implementing forest management plans that...
Read More
Forestry has been an important industry in New Zealand for over a century, with the country's forests providing valuable timber, paper pulp, and other products. In order to ensure the sustainable management of these resources, the government has established a range of policies and regulations governing the use and...
Read More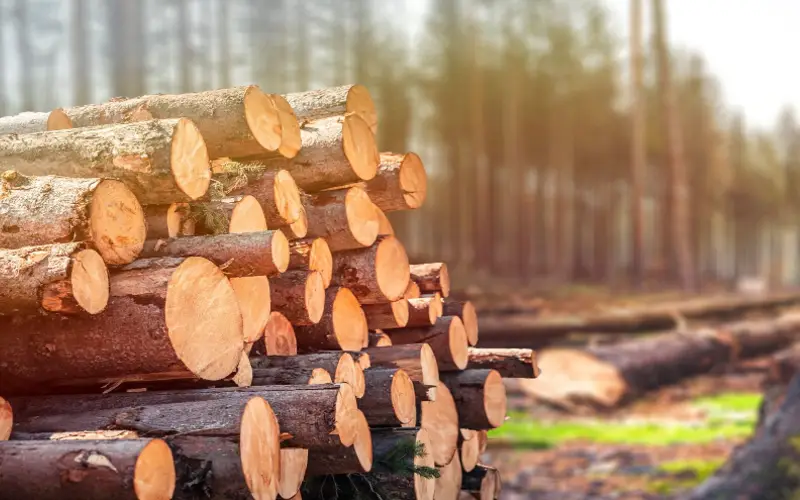 Forests in New Zealand have been an important source of raw materials for a variety of forest products for many years. Timber, pulp and paper, and biofuels are among the most significant forest products produced in New Zealand, and they play an important role in the country's economy. This...
Read More
Forest Ecology: Understanding the Complex Interactions between Forest Ecosystems and their Surrounding Environment Forests play a vital role in our planet's health and well-being, providing habitat for countless species, regulating the climate, and providing valuable resources for human use. However, forests face numerous challenges, including deforestation, climate change, and...
Read More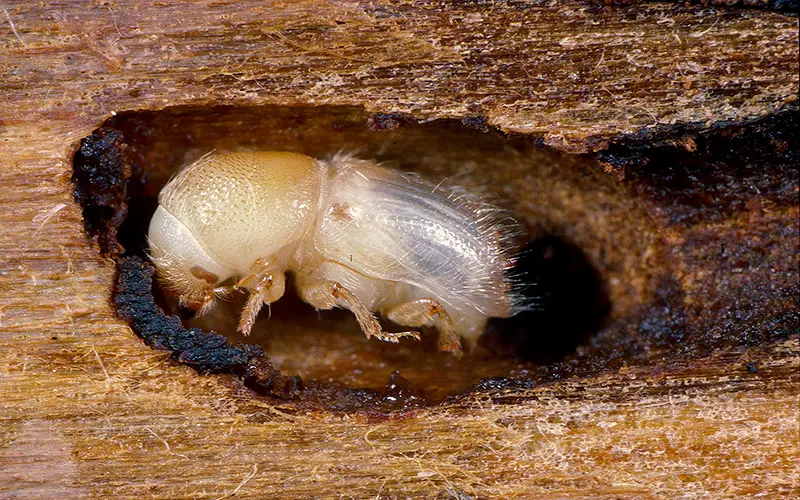 Forest health and disease is a critical issue for New Zealand's forests, which are essential for the country's economy, culture, and environment. Many different diseases and pests can damage or destroy forests, affecting the quality and quantity of timber, as well as the ecological and social benefits that forests...
Read More
Forest management strategies are essential for the sustainable use and conservation of the world's forests. In New Zealand, forests play a vital role in the country's economy, culture, and environment. However, there are many different approaches to forest management, each with its own advantages and disadvantages. This article provides...
Read More
Timber harvesting is a vital aspect of the forestry industry in New Zealand. The country's forests are a valuable resource that provides employment and income for many rural communities, and sustainable harvesting practices are essential to ensure the long-term health of the forests. This article examines the various methods...
Read More